News
In depth digitalization with LKAB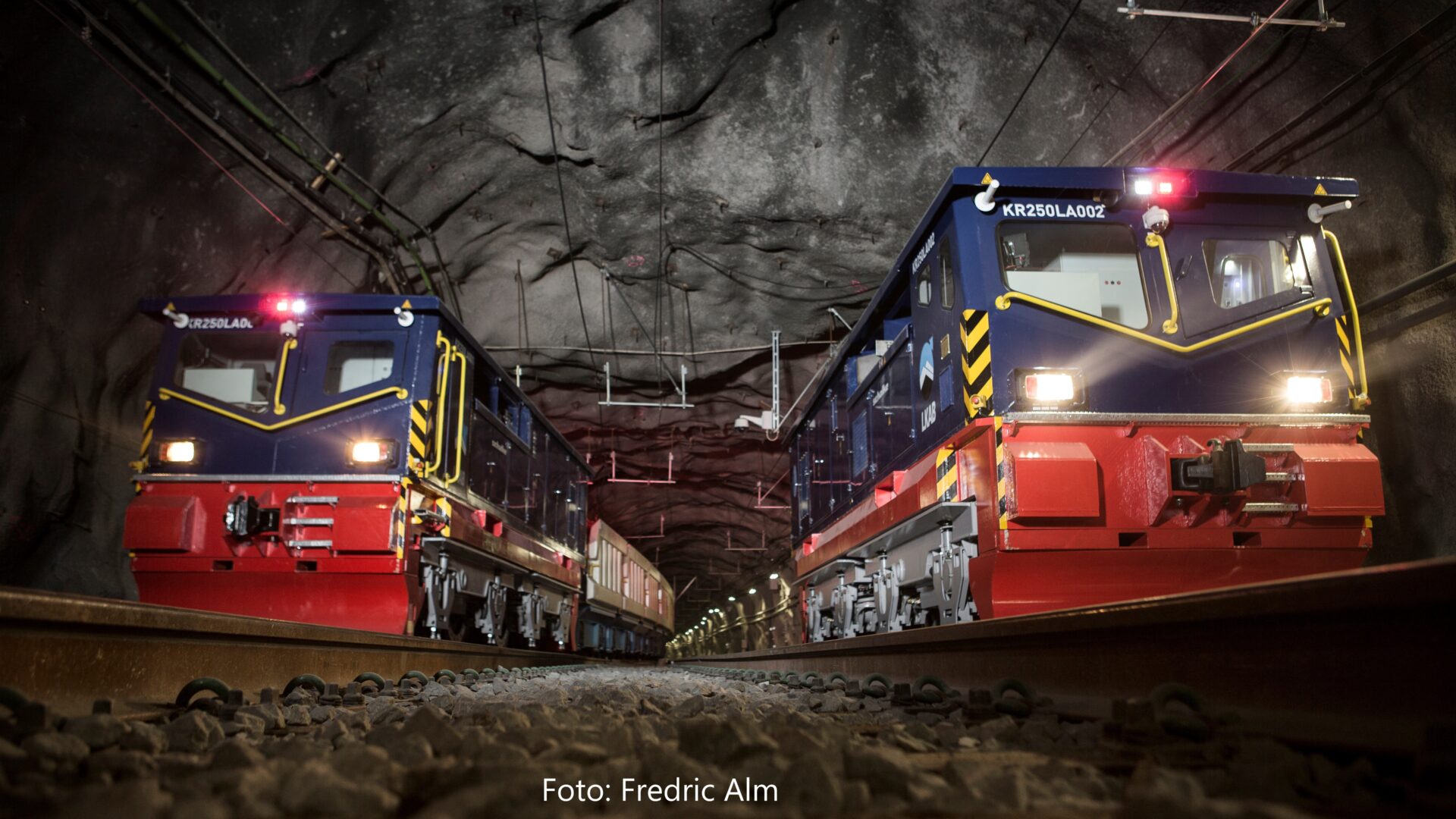 Predge thanks LKAB for renewed trust to help and support them in their in depth digitialization journey. Now, the focus is rail ore transport on level KUJ 1365. LKAB operates remote controlled trains carrying ore from vertical chute to crushing, after which the ore is hoisted with large ore lifts (skip) about 1400 meters vertically up to the processing plants above ground. In total there are about 1.4 km of underground tracks for transport on level KUJ 1365. At present, large amounts of data and information is generated, but not fully utilized.

– The business runs well, nevertheless there is always room for development and improvement. We see great opportunities with digitalization to streamline and increase efficiency. LKAB already successfully collaborates with Predge within LKAB Malmtrafik, says Lennart Stålnacke, Head of Underground Transport Systems at LKAB.

Working systematically with measurement data linked to actual conditions and events, and identifying the benefits that digitalization enables, is a part of continuous improvements.

– Predge are proud and excited to take responsibility for additional assignments from LKAB. LKAB is a world leader and very successful in using and absorbing new and innovative solutions. It is an honor for us receiving this assignment," says Bengt Jonsson, CEO of Predge AB.