Additional features for Predge Rolling Stock
Additional features for Predge Rolling Stock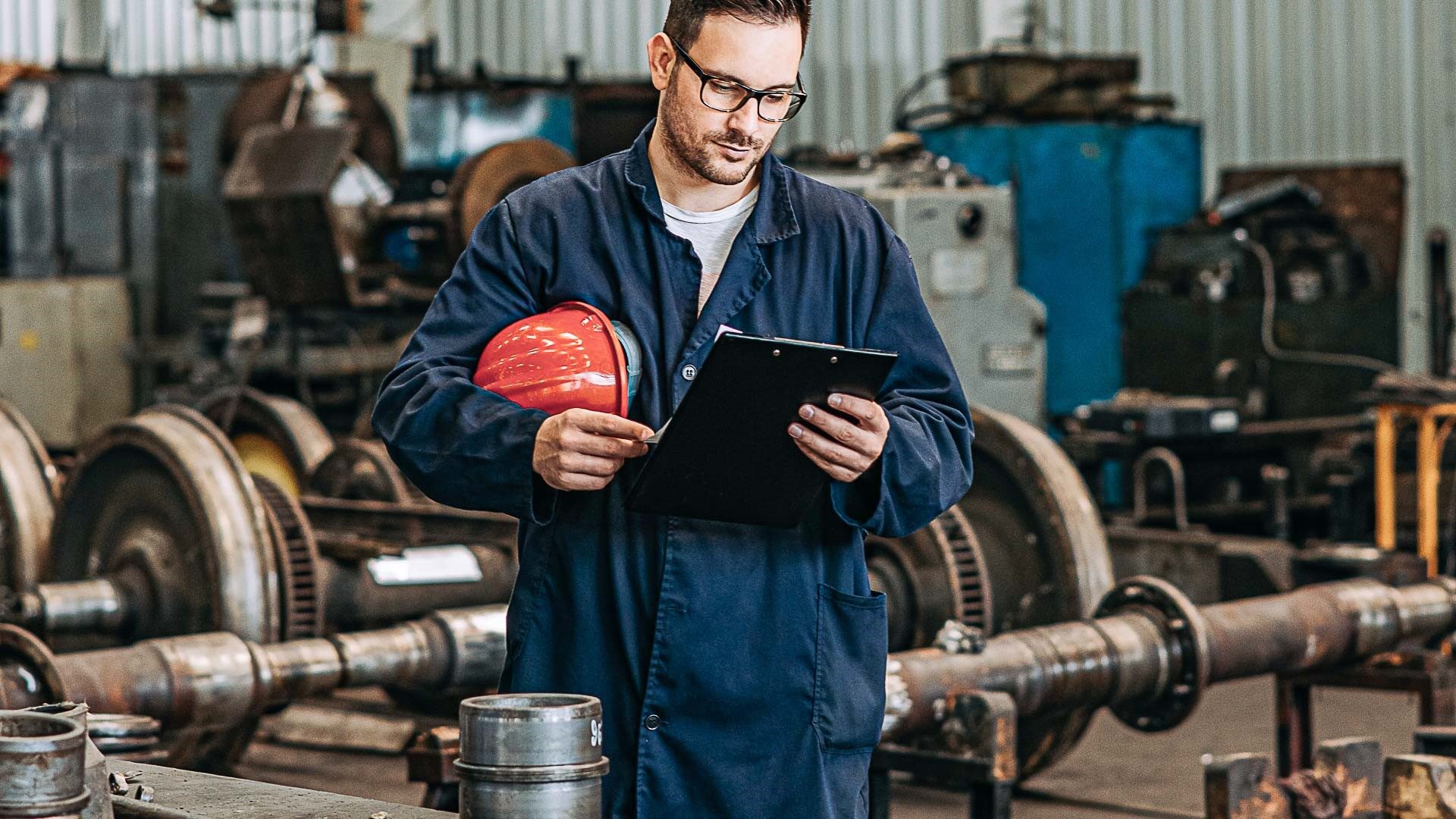 Our Rolling Stock™️ product site has now been updated with some new additional features.
Read about our Automation feature – Automatic work orders which integrates with your maintenance system to create and manage work orders.
On-Route Load Shifting is a Analytics feature with the purpose of detecting load movement on trains in operation.
Ensuring high data quality is crucial when enabling decision-making on your data. Our feature Detector Performance Indication introduces good indications on data quality from different sources to detect and highlight deviating performances.
Read more at our product site below or contact us for more information or a demo!
Explore product site