News
Introducing – Predge Rolling Stock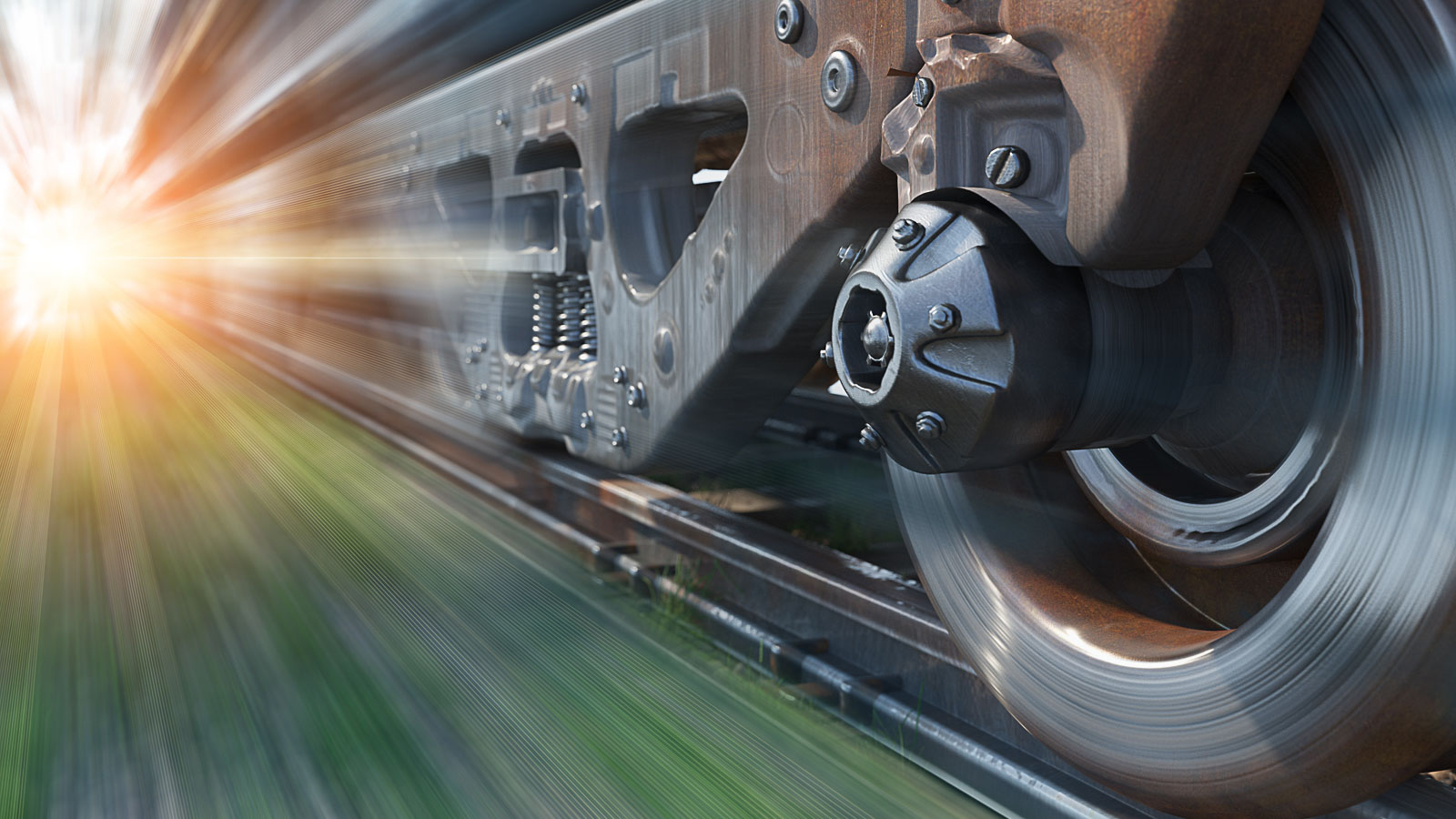 Since the premiere launch a few years ago, we have had numerous successful implementations of our first solution, E365 Analytics. Over time, we have kept close to our customers to learn from their unique needs and experiences in the rolling stock industry.
We are now taking the next step to meet the customer's need for flexibility and scalability, enabling them to face every new and unique business challenge.
A new core module
Predge Rolling Stock is the next generation of decision support services for operation and maintenance. With improved user experience, the Predge Rolling Stock core package is implemented with a flexible and scalable approach, starting at a customer-preferred level with an individual development plan.
Our new product package is fully modular. As our customer, you start by introducing Predge Rolling Stock to your operations. It includes the overall service infrastructure to acquire, integrate, analyze, and visualize all your data and make accurate predictions.
Add features as you go
To further enhance your Predge Rolling Stock solution, Predge has a set of features divided into three modules – Analytics, Decision Support, and Automation. These features enable full scalability towards customer needs and the environment. Stay at the forefront of technology by increasing business value over time and step-by-step integration.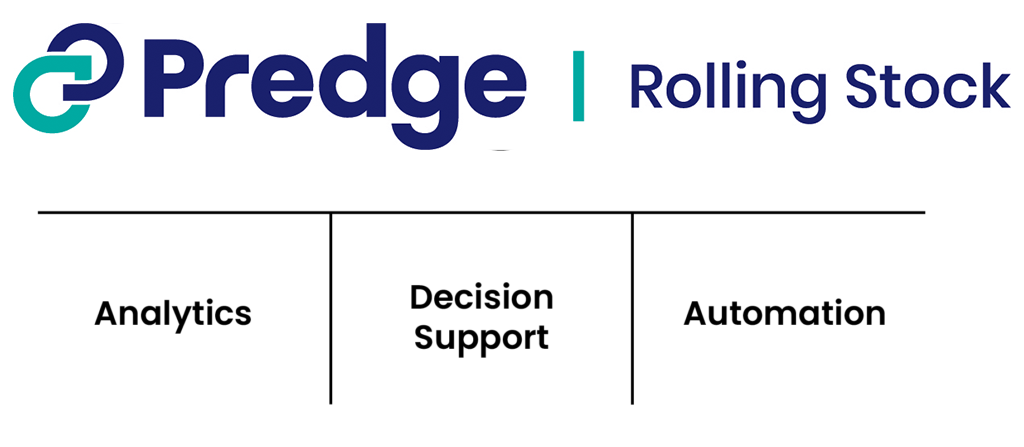 The product package consists of a core module and selectable additional features. The additional features are separated into three categories, Analytics, Decision Support, and Automation.
Analytics features are algorithms performing continuous processing of incoming data to derive more information from the data.
Decision support features are functionality and visualizations targeted to specific roles working with rolling stock.
Automation features aim at increasing efficiency by automation and integration.
In the coming weeks, we will introduce Predge Rolling Stock more in detail, starting with the Core package. Stay tuned.
Explore product site