News
Real Rail choose Predge as a partner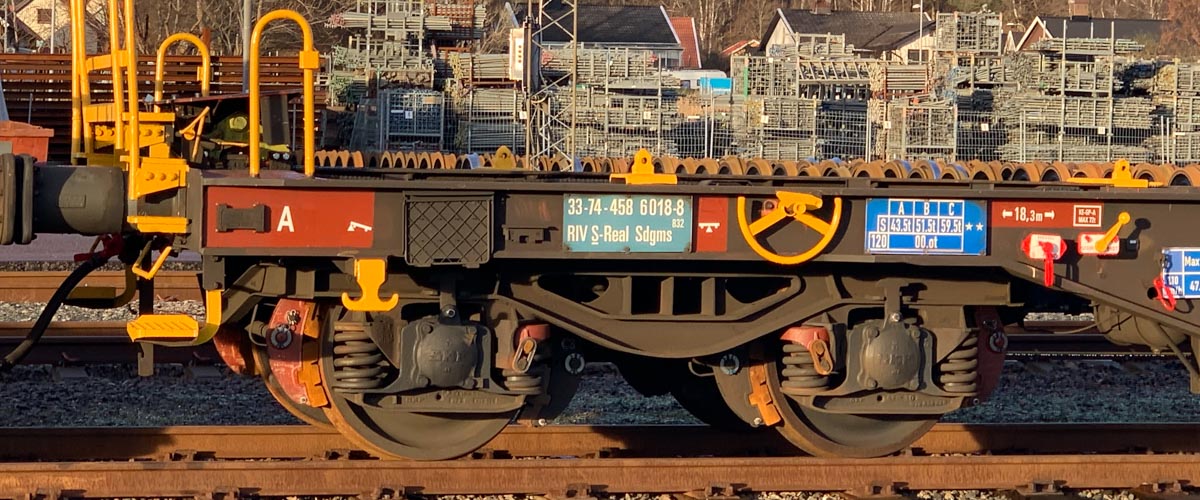 Predge has signed an agreement with Real Rail on decision support for predictive maintenance on their railway fleet. The decision support contributes to reduced operational disturbance and enables condition based maintenance.
"We see that Predge's solution helps us to reduce the number of disruptions to our rail traffic by enabling smart maintenance decisions. We are now well equipped to secure our transportation delvieries to our customers", Says Pär-Åke Persson, Production Manager at Real Rail.
"We are really proud that Real Rail have chosen us as providers of decision support to increase delivery security and make maintenance more sustainable and efficient. It's great to be part of Real Rail's digital transformation", Says Bengt Jonsson, CEO at Predge
Real Rail operates railway traffic between southern and northern Sweden with over 500 freight wagons. Real Rail Sweden AB is a company in the Sandahls Group.